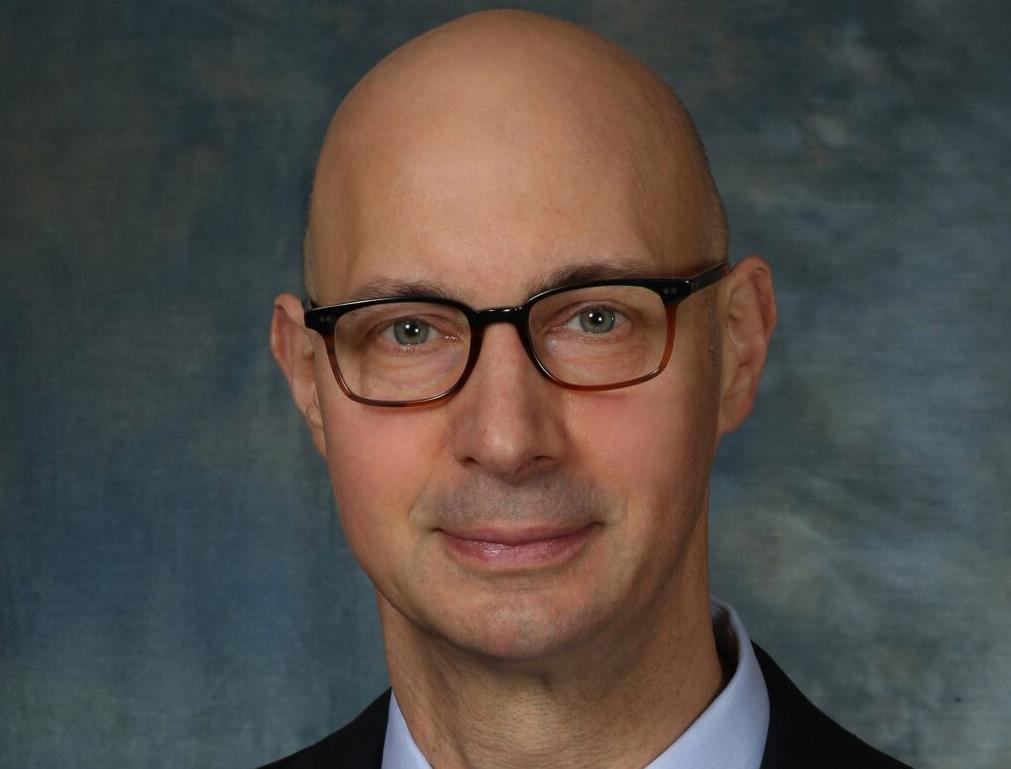 With protests and violence leading the news, it's important to discuss the dire need for diversity and inclusion in the workplace.
After years of building an excellent team at Avantive Solutions from different backgrounds, heritages and perspectives, inclusion is not about trying to be politically correct or making headlines, it's about leveraging our diversity of thought to grow a successful business.
This thought process encompasses more than just the bottom line but positively influences our employees, our clients and the Tulsa community.
Diversity in our workforce encourages the ability to make better decisions. As CEO, I respect and value the perspectives coming from a diverse group of individuals. That's what makes a great team, why we've worked hard to get here.
When I became CEO of Avantive Solutions, we evaluated our strengths and weaknesses to rebuild our organization. We recognized that our employees are the most valuable resource. Along with our name change, we created a purpose-driven culture to bolster a diverse and inclusive environment from the top down.
Today, 44% of our employees are Hispanic, 10% are Black, 6% are Asian, and the remaining are white.
As the son of first-generation Italian immigrants, I have personal experience and a sensitivity to diversity. In 1962, my parents immigrated to the United States. It wasn't easy, especially with English as a second language, but their goal was to provide the best life for their children. My father, who arguably had a fifth-grade education, managed to send three children to college. Two have graduate degrees, and I run an international company.