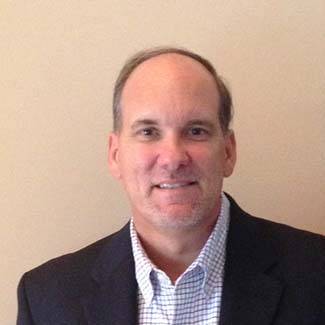 YKK AP America hired John Lutes as the director of its technology and business solutions group. Lutes will now lead strategy development, execution and planning of the information technology future of YKK AP. 
Lutes brings more than 25 years of technology experience to this position. Most recently, he served as a senior leader in information technology at Georgia Pacific, where he led transformational change by managing value-based enterprise projects to improve overall quality of IT deliverables through a focus on life cycle management, business need alignment, value assessment, and aligned prioritization.
At YKK AP, Lutes will leverage his knowledge and leadership to strengthen customer, employee, and peer-to-peer connectivity and interaction as well as system solutions to enhance the company's operational excellence. 
"We have made significant strides as a company in transforming the way we leverage technology solutions to enhance operational excellence," says Oliver Stepe, president of YKK AP America Inc. "John's deep IT leadership experience combined with his data-driven approach to technology and business systems teams will further our commitment to improving YKK AP's long-term success through innovative solutions."
"It is clear that YKK AP is committed to critical thinking and innovation at every level," says Lutes. I am incredibly proud to bring my talents to a company and to a team where I can create business value through innovation in technology."