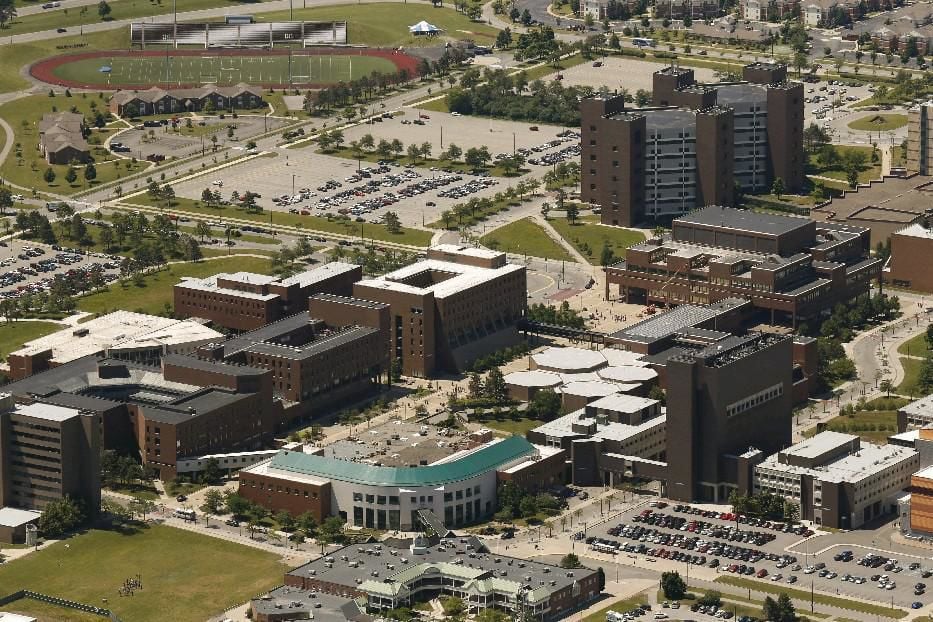 The University at Buffalo's spot in the annual U.S. News & World Report rankings of colleges and universities has slipped from an all-time high position last year.
UB fell to No. 88 on the list of national public universities, tying with Binghamton and Stony Brook universities, which along with UB are part of the State University of New York system. Other universities at No. 88 are: Colorado School of Mines, Elon University, Marquette University, University of California-Riverside, University of Iowa and University of San Diego.
Princeton University was No. 1, followed by Harvard and Columbia.
Among other universities in New York State, Cornell was ranked No. 18, University of Rochester No. 34, Rensselaer Polytechnic Institute No. 53 and Syracuse No. 58.
UB last year was at No. 79, its highest ever spot in the U.S. News rankings that started more than 30 years ago and help influence how students and parents look at colleges and universities. Among public universities, UB was ranked No. 34. UCLA was No. 1 on that list.
UB Provost A. Scott Weber said in a statement that university officials were pleased that UB again was recognized as one of the nation's top public universities.
"We're also very proud that UB's national standing shines a light on the Buffalo region and the great people who live and work here," said Weber.