Take Advantage of Digital Marketing Channels and Search Engine Optimization (SEO) During COVID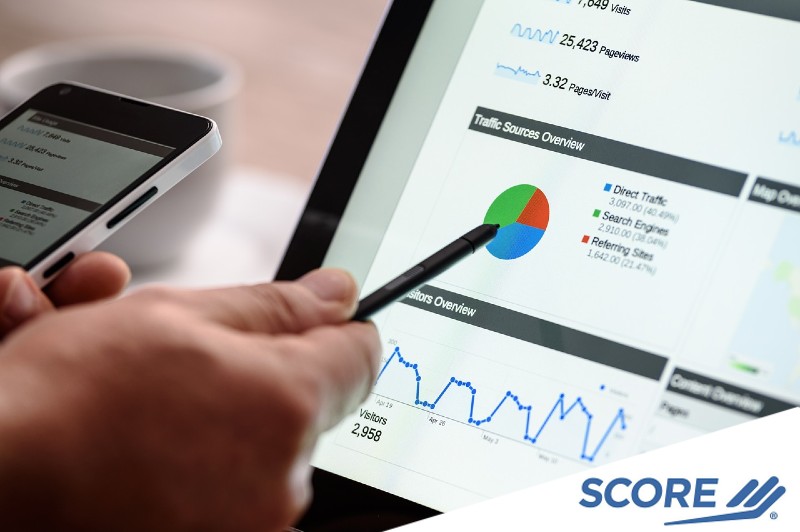 Sarasota, FL, September 24, 2020 –(PR.com)– SCORE Manasota will give local entrepreneurs and small business owners the opportunity to get answers to their Marketing & Technology questions with its new 4-part Marketing & Technology Webinar Series in October 2020. Speakers will cover the following topics:
1. Thursday, October 1, 2020, 5:30 P.M. – 7:30 P.M., Marketing to Your Target Market and Research Tools: Discover the true potential of your company's success in your local market and easily explain why you are better than the competition by creating a Unique Selling Proposition (USP).
2. Wednesday, October 7, 2020, 5:30 P.M. – 7:00 P.M., Technology and Cybersecurity for Small Businesses: Learn how to do business safely online. Take steps toward mitigating the risk of falling victim to cyber-attacks.
3. Thursday, October 15, 2020, 5:30 P.M. – 7:30 P.M., Effective
…
Read More